Halal International Selangor (HIS) is an initiative by the Selangor State Government in making Selangor a "Global Nation State" in the halal industry.
HIS Toyyiba Sdn Bhd formerly known as Aspire Flagship Sdn Bhd, a wholly-owned subsidiary of Menteri Besar Selangor (Incorporated) or MBI Selangor, is an agency entrusted to spearhead HIS.
HIS is the lead agency to three initiatives of the Selangor Halal Action Plan (SELHAP). Complementing the SELHAP, HIS carries 4 main pillars in the development of halal industry in Selangor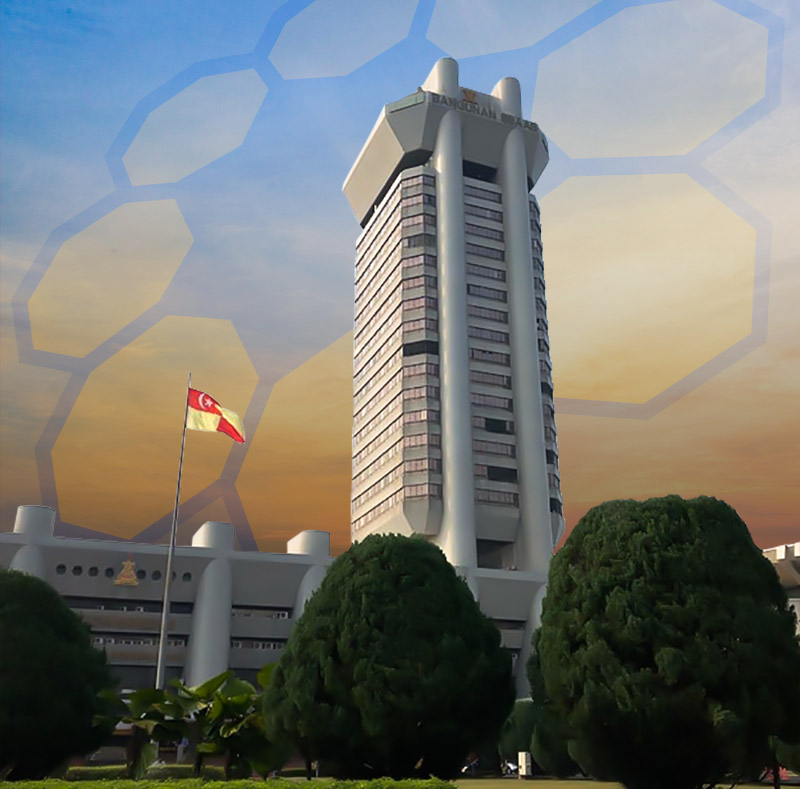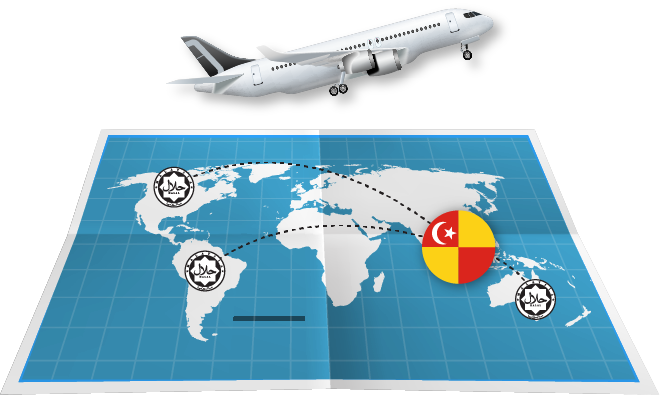 A platform to lead Selangor becoming a centre for global halal industry.
To develop a holistic halal ecosystem and infrastructure while facilitating the halal industry development in Selangor towards the global level.